50 new passwords added to the list of 'most dangerous'
Speaking at an event late last year, National Cyber Security Coordinator Lt Gen (retd) Rajesh Pant said that cyberattacks have gone up multifold in the current environment. Pant revealed that everyday 4 lakh malware are found and at least 375 cyberattacks are witnessed in the country. Globally, the number is much higher.
At the biggest risk are financial and payment-related data. This makes it critical for us to be forever careful and alert when online. While security is not a one-step thing, the basic of any foolproof system is a strong password. Ensure that your passwords are not common and easy to crack. Every year, NordPass publishes a list of what it terms 'worst' passwords of that year. These passwords are the ones that are easiest to crack, in fact many can be cracked in less than a second. The list has both repeat (passwords that were there in previous year's list too) as well as new passwords. Here are the top 50 new additions to the 2020 list.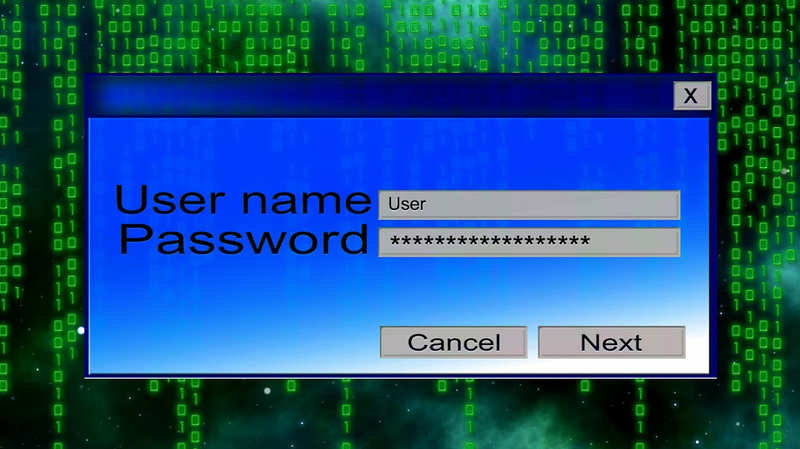 picture1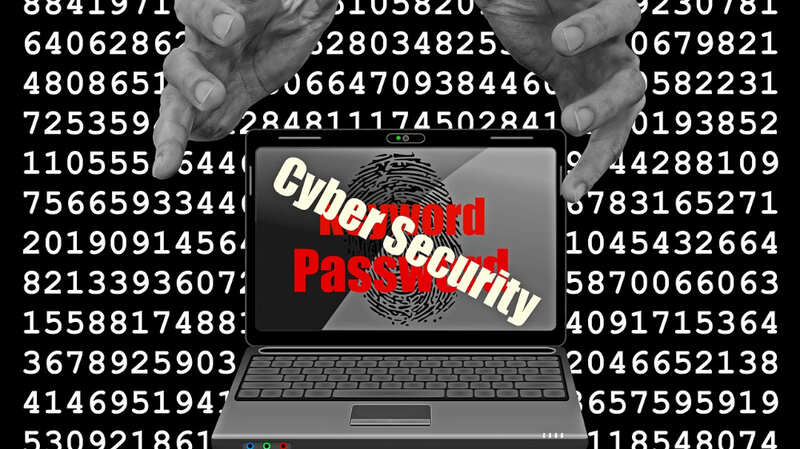 senha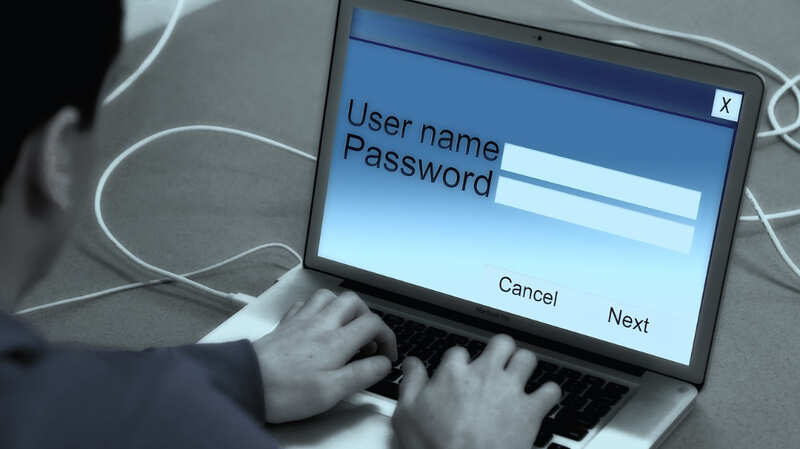 Million2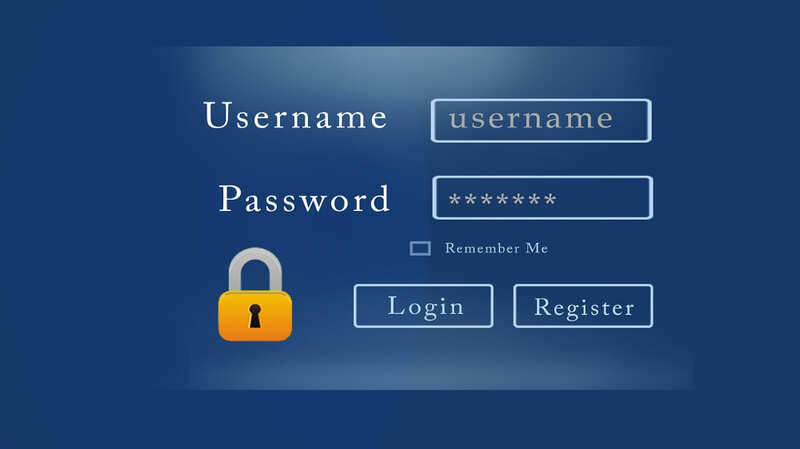 aaron431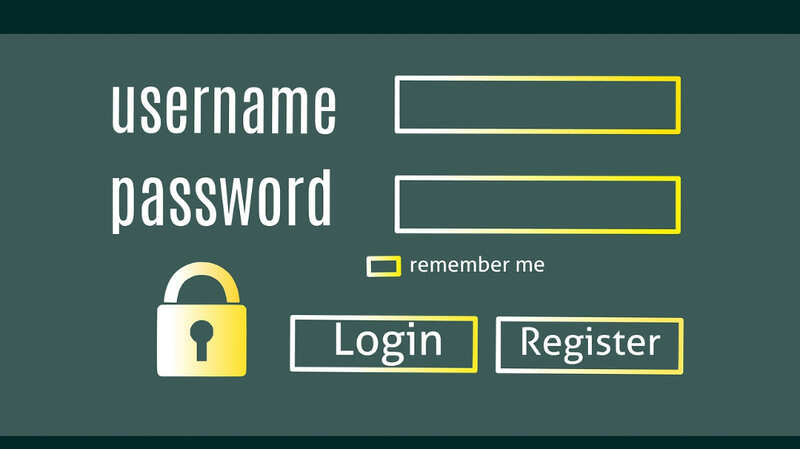 Source:- gadgetsnow
Share: