Here's how you can check your EPF balance via EPFO website, SMS, missed call, UMANG & EPFO app
Every month your employer transfers some amount into your EPF account along with your contribution. People always struggle to find out the accurate amount in their account. But things have become easier now.
Retirement fund body EPFO (Employees' Provident Fund Organisation) has always emphasised on providing good digital services to its subscribers and you make things easier, they have launched five different ways to check PF balance.
You can now check your balance by EPFO portal, SMS, missed call, EPF app and via Umang app.
Here's how you can check your EPF balance at the click of a button!
1. How you can access EPF passbook online through EPFO portal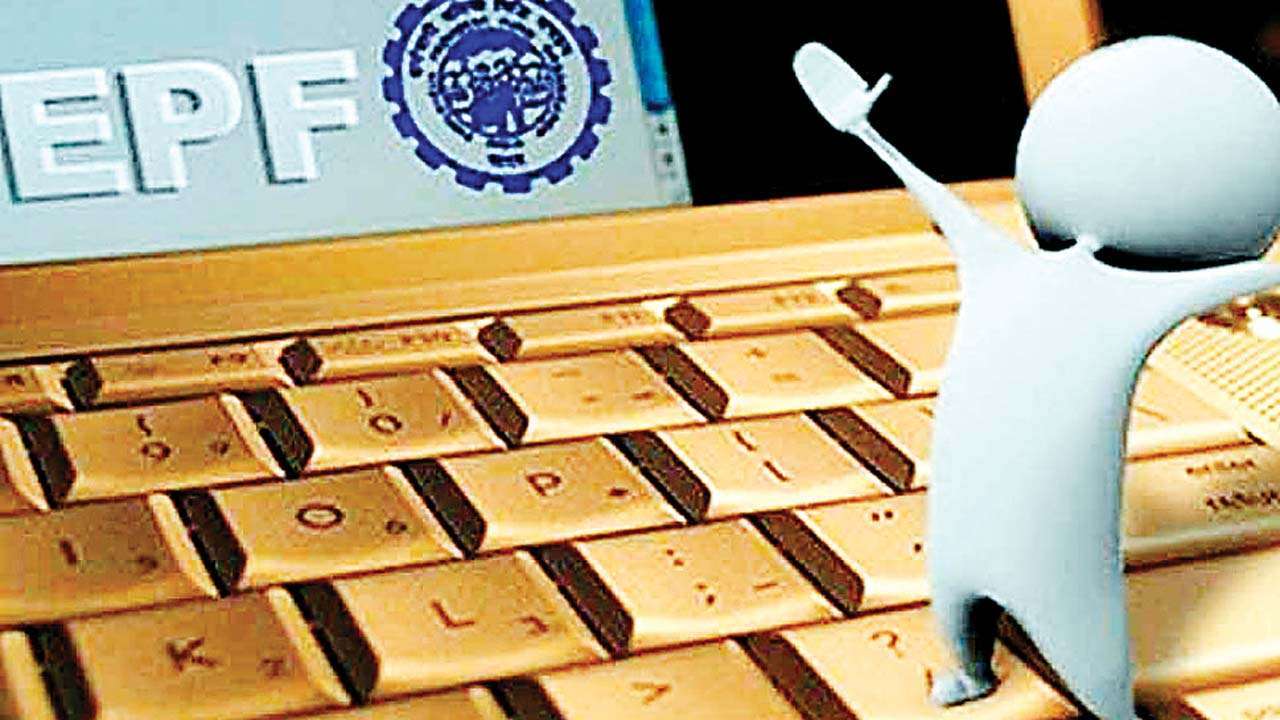 Step 1: Visit the EPFO website- epfindia.gov.inStep 2: Click on the 'e-passbook' option. You will be redirected to the EPF passbook page- passbook.epfindia.gov.in
Step 3: Now, proceed by logging in using your username (also known as UAN or Universal Account Number) and password. The UAN is an identification number mentioned in the monthly salary slip of an employee.
Step 4: Once you are logged in, select details concerned to your job.
Example: If you have worked in three different organisations you will have three different member IDs to choose from.
Step 5: Once a member ID is selected, you can view the EPF e-passbook (or EPF passbook). The passbook indicates the running balance in the EPF account.
Step 6: You can download the EPF passbook in its current state if you may.
2. Umang App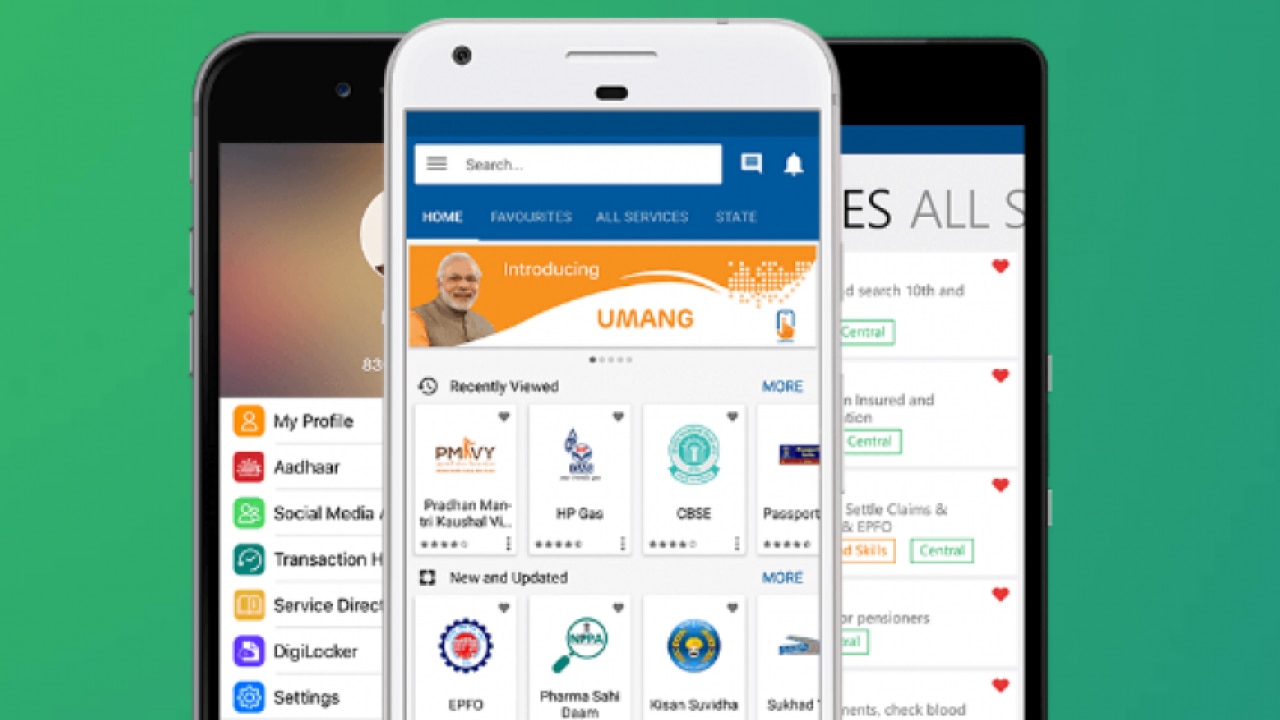 Just like the EPFO website, you can also access your PF passbook on the UMANG app after logging in using your UAN and OTP.Make sure your UAN is activated and that your mobile number is registered. if not, contact your employer.
Step 1: Download UMANG app on your mobile device
Step 2: Open the app
Step 3: Click on EPFO option
Step 4: Select Employee Centric services from the options
Step 5: Click on View Passbook.
Step 6: A pop up will appear asking for you UAN. Enter the UAN.
Step7: An OTP will be sent to the registered mobile number. Enter the OTP.
Step 8: Post entering the OTP, you can check your PF details
3. Missed call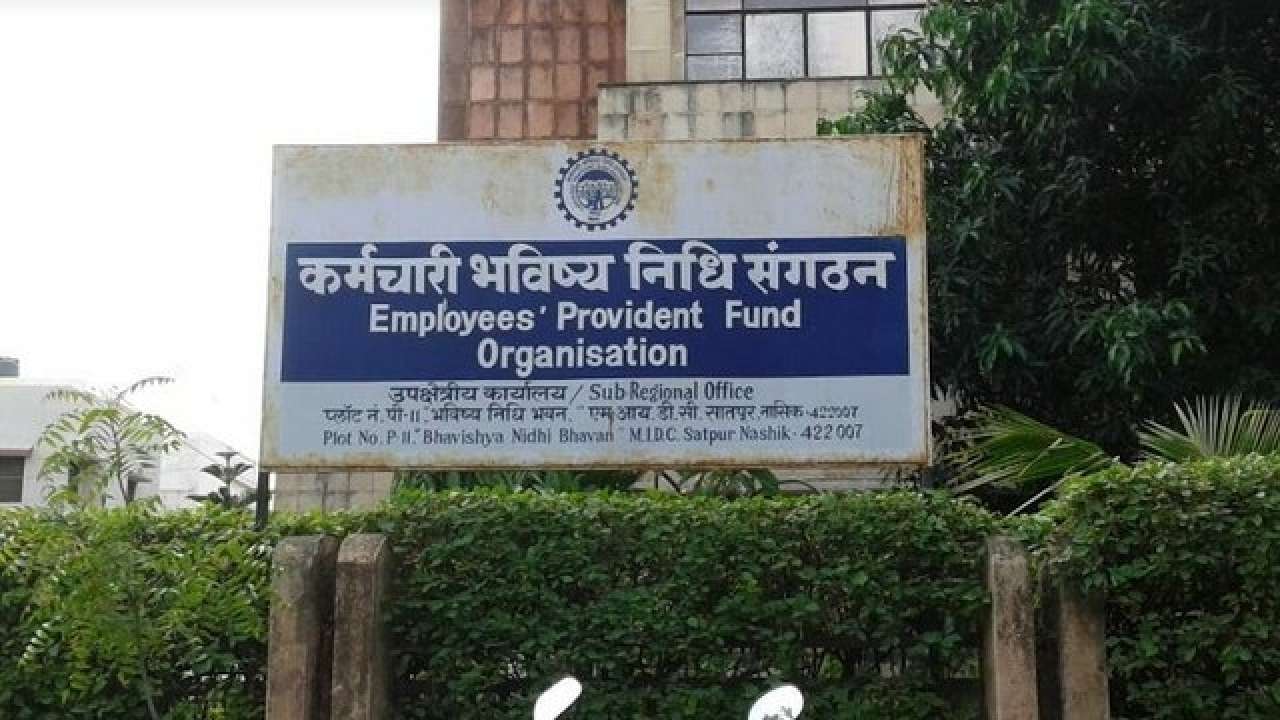 You can now check your PF balance via missed call service. Friday. Customers who want to know their total PF balance can just give a missed call on 01122901406 from their registered mobile numbers. Post that the customers will get an SMS alert immediately.Customers have to download application from the EPFO website and then activate their UAN accounts from their mobile phones and access their accounts to view monthly credits and details available with EPFO.
Post the call, the individual will receive an SMS which will contain all you PF account details.
One needs to ensure that the UAN is integrated with ones KYC details which includes Aadhaar or PAN or bank account details. The individual should also ensure that the call is made form the registered mobile number only.
4. The SMS method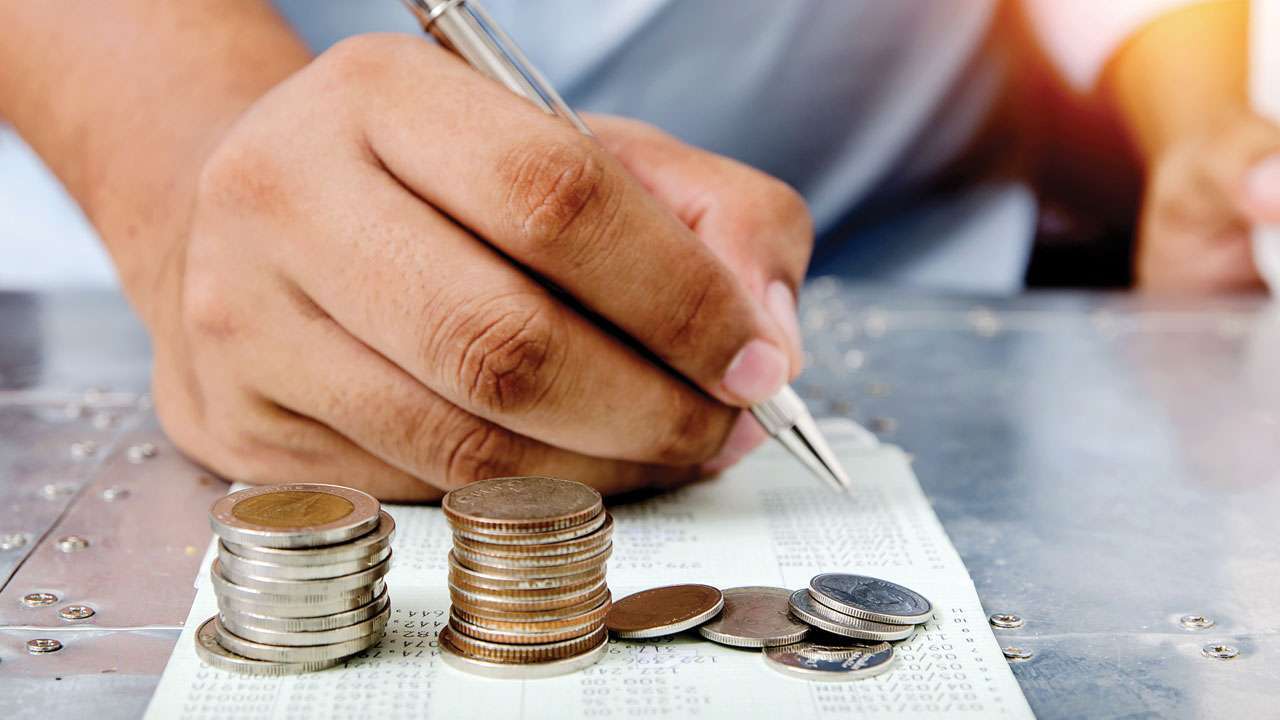 PF balance can be now check through SMS method. To avail this service, you need to ensure that the UAN is integrated with ones KYC details which includes Aadhar or PAN or bank account details.If your UAN is integrated with your KYC details, then drop an SMS on the number 7738299899.
The SMS text should read EPFOHO UAN ENG. The last three letters depicts the language in which you want to get the information. For example, for Hindi it will be HIN, for Tamil, it will be TAM.
5. The EPFO app method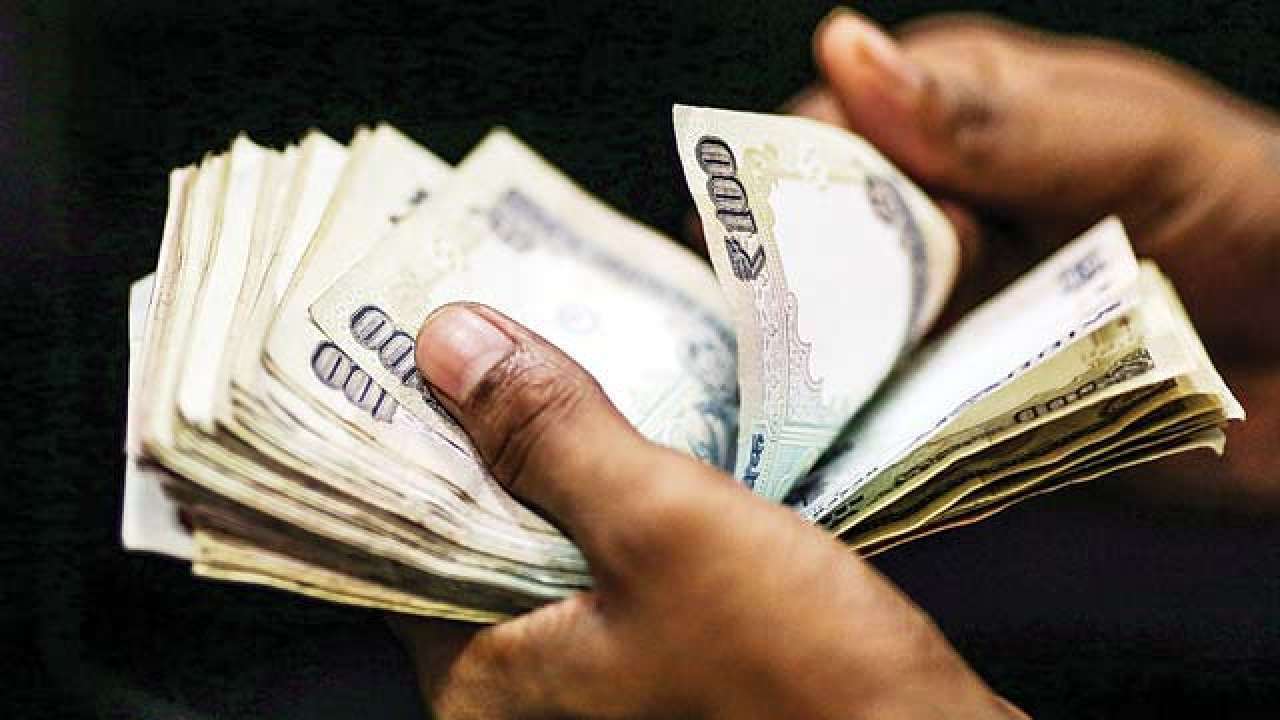 To check your PF account balance, make sure that your UAN is activated. If not then inquire with your employer.Download 'm-sewa app of EPFO' on Google Play Store
Open the application
Click on member
Then click on Balance/Passbook
Enter your UAN and registered mobile number
The application's system will verify your mobile number and UAN. if it is accurate then you will get access to your PF account details.
Source:- dnaindia
Share: