Petrol Prices Have Been Slashed By 1 Paisa & Twitter Doesn't Know What To Do With The Savings
Unless you've been driving a rock Flinstone style, you'll probably know that a massive fuel price hike was imposed upon the country. Prices soared to over ₹ 80/litre for petrol and ₹ 70/litre for diesel. However, after a 16-day continuous rise, the Indian Oil Corporation announced that the price has actually been lowered. By one paisa!
While the 'one paisa cut' was enough to enrage everyone, IOC rubbed salt into their wounds with a small blunder. When they first announced the cut, they said that petrol and diesel will be reduced by 60 paise and 59 paise respectively. And as they had to backtrack to the actual one paisa cut, people felt absolutely insulted.
Here are some of the best reactions:
1. So adorable.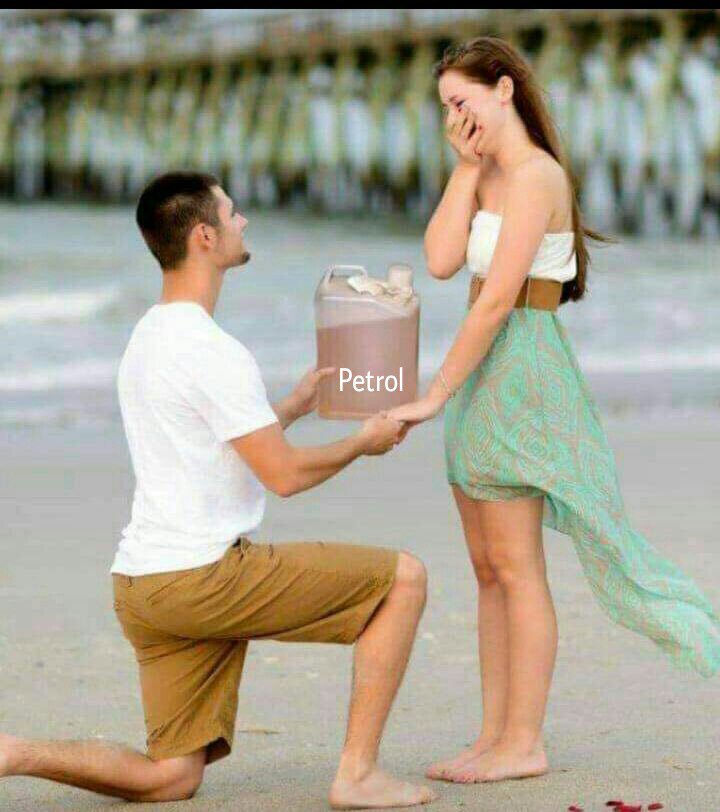 2. Moms are always right.
3. Bhaari foreshadowing!
4. Too appropriate.
5. Keep looking.
6. Info-graphics incoming!
Read More……………
Source by storypick
Share: